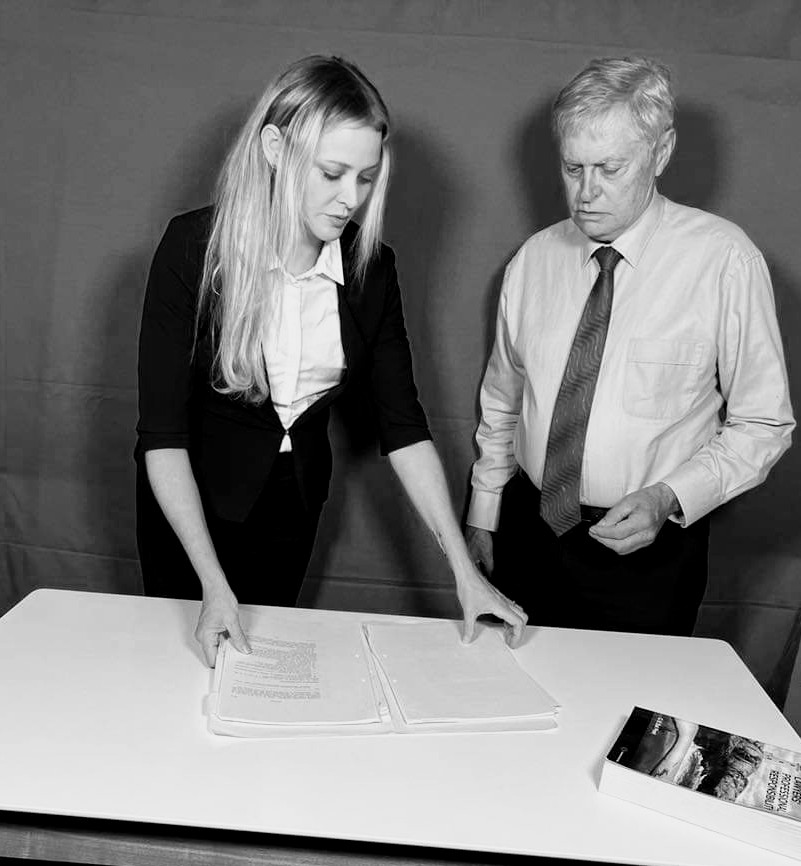 We aim to conduct ourselves with integrity, fairness and empathy whilst providing tailored legal advice and solutions for each client
At Terry Anderssen Lawyers we have helped 1000's of clients successfully finalise their legal matter. With a combination of over 70+ years legal experience, we at Terry Anderssen Lawyers provides each client with advice to best suit their individual needs and situation. We are a family run law firm and work towards obtaining the best possible outcome for each of our clients.
We work to making sure our clients are provided with excellent legal representation for their family law, wills, estates, conveyancing and business law matters.
We invite you to contact us for a confidential discussion about your matter.
Our role is to help to provide you with clarity in relation to your legal problem or legal issue. We assist you to navigate your legal issue, provide you with advice about the steps involved and explain to you the process or how the legal system works specific to type of legal matter. We also provide a clear outline of the potential road ahead for your matter in order for you to have clear expectations and so you can see the light at the end of the tunnel. 
Each step of the way of your legal journey, we guide you through your matter by providing you with advice and assistance in your matter. We also provide regular updates on our costs and always try to where possible, to help clients resolve their matters and navigate their dispute outside of court. This means exhausting all other options first prior to initiate proceedings in Court. 
We understand that sometimes our clients are going through a difficult and stressful process, particularly in the areas of family law and estates. We provide clients with other resources that can help them in the process as well. If there is domestic violence, we perform a confidential risk assessment and provide important links and resources to help clients get support from other services as well.