Brisbane's Northside's Premier Property Conveyancing Lawyers!
Terry Anderssen Lawyers can help you with all of your Queensland Conveyancing needs.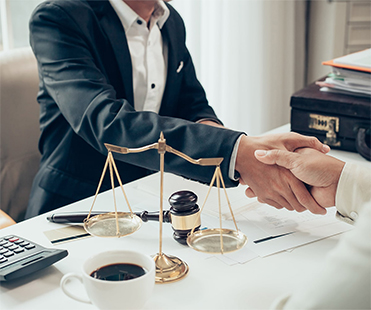 Purchasing or Selling Land or a Property
Whether you are buying, selling, transferring property or requiring legal advice prior to signing a contract Terry Anderssen Lawyers can help you!
Buying
Selling
Transferring Property
Reviewing contracts and providing advice

 
Conveyancing is the term for transferring ownership of property from a seller to a buyer.
When you buy or sell your property you are dealing with a potentially large asset in your life. Conveyancing involves many risks, hidden traps and strict time limits. Personal guidance, advice and professional assistance from skilled Lawyers and Conveyancers is usually essential.
Terry Anderssen Lawyers are highly experienced in conveyancing matters and differentiates from other solicitors by taking personal attention over each conveyancing file to ensure the client receives an excellent service.
"We believe that we do set ourselves apart from other conveyancing services because we meticulously take care of our conveyancing matters and our staff are highly experienced and skilled in conveyancing and our Principal Lawyer, Terry is always involved and oversees each matter as well. We take care to properly advise clients particularly pre-purchase and happy to chat individually at any stage with our clients to help them along the way"
With so many complicated issues relating to purchase or sale of a property in Brisbane you need the right law firm to take care of your conveyancing matter. 
Terry Andersen Lawyers has been helping 1000's of clients avoid common risks and mistakes for four + decades. Our strong knowledge of the surroundings, we are one of few property conveyancing lawyers that are in a prime position to offer a unique, inside perspective on the process, promoting faster turnaround times and a more effective business relationship. 
Expect quoted fees for our services wherever possible, and you can trust our expertise as knowledgeable lawyers to negotiate all terms of sale and ensure you receive the best end result.
Quality service- you will communicate with the person who has carriage of your matter and who understands your matter for the entire process
Fast and considered responses- We handle your matter with care and will answer your queries expeditiously

 

Quality preparation- we promptly and carefully prepare your documents
Quality calculations- we carefully make sure all calculations performed on any financials, levies, water or rates are done correctly.

 

Excellent communication- we maintain communication with all necessary stakeholders including banks, real estate agents, other parties and of course our clients, to ensure every conveyance runs as smoothly as possible.

 
Transparency and diligence- We carefully manage your matter and keep you to date each step of the way.

 

First class SERVICE- our highly experienced and senior legal staff manage your conveyance.

 

Excellent investigations- we cover all dots and crosses by checking all searches and investigations and providing advice to you each step of the way on all property related issues
Impeccable calculations on water, rates, levies & any other financials
Legal Protection– we aim to provide you with excellent legal advice and work to protect your legal rights.

 
Contact our conveyancing lawyers today to secure services
For any questions about your conveyancing, business law or property matter, or any of the other services Terry Anderssen Lawyers provides across Brisbane's Northside, including wills & estate planning or family law, please feel free to get in touch.
You can do so by filling out our online enquiry form on our contact page, by sending an email to admin@terryanderssen.com.au, or by calling our office directly on (07) 3350 4417. Terry Anderssen Lawyers will endeavour to answer your questions as soon as possible and provide a quote based on your property's requirements. We are experts across all aspects of conveyancing and are confident we will be able to offer a solution to suit your needs.
We look forward to hearing from you.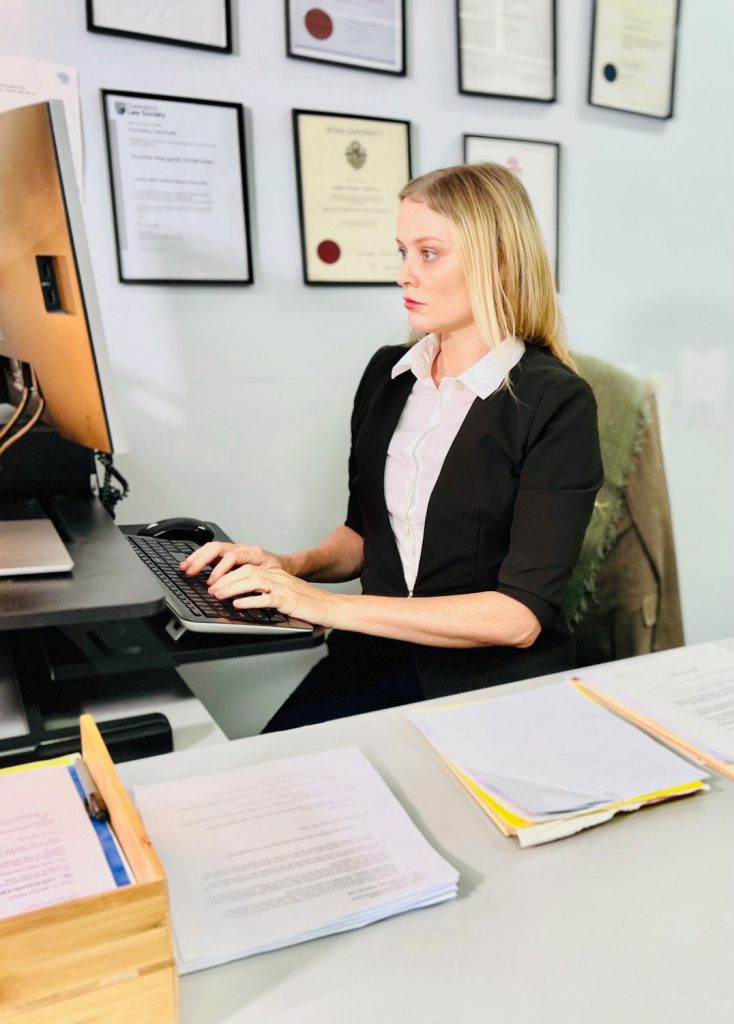 Reviewing your contract
It is important to have a Lawyer review your contract prior to signing as a purchase contract will generally favour the vendor/seller. 
Before signing a contract you are welcome to have a phone or face to face consultation with a Lawyer who will review your contract of sale or peruse the proposed purchase contract. 
We will discuss with you, your concerns and go through any risks or issues that standout or any potential problems that could occur and provide advice on any specific amendments relating to specific conditions or terms that should be included prior to the signing of the contract. You can send your copy of your contract of sale to us or have your agent do it.