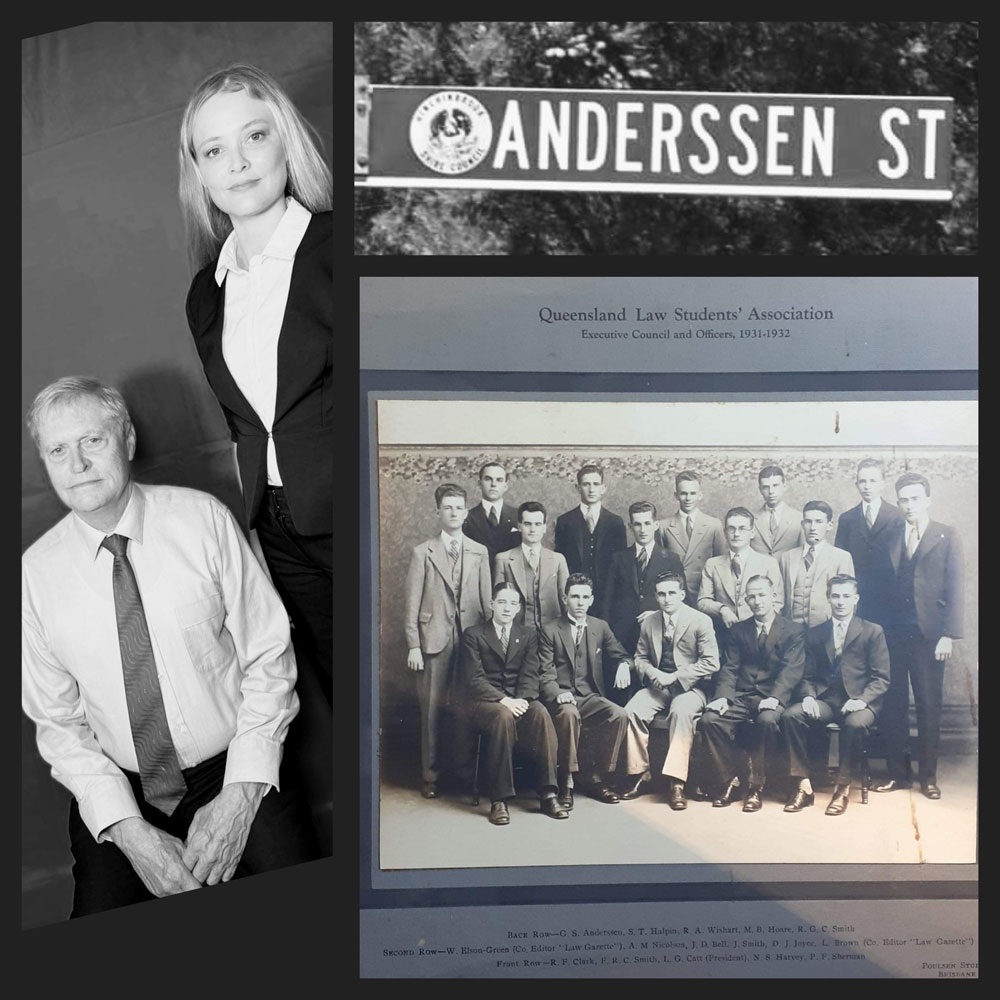 Terry Anderssen Lawyers is a family run law firm.
Terry Anderssen Lawyers, has operated since 1993 with the law firm originally *called Terry Anderssen Solicitor and located on the Northside at Zillmere and then moving to Chermside in 2000. In 2023, Terry and the team moved to their new office in Nundah.
You might think that the law is in the Anderssen genes! The Anderssen family has had family members becoming lawyers for generations going right back to the Anderssen families' origins in Sweden where family history shows there were also Judges in the family.
Terry Anderssen starting his career working with his father and brothers in his father's law firm. However, not long after becoming a Solicitor, Terry branched out and worked for other law firms across Queensland prior to commencing his own practice.
Sophia Anderssen is the second female lawyer in the family! Sophia commenced working for the firm in 2010 prior to commencing her law degree and becoming a Lawyer.
We invite you to contact us for a confidential discussion about your matter.
Respect, honesty, integrity, patience and empathy. 
"It is important to us that we provide excellent advice and representation for each of our clients whilst making sure our clients feel listened to and respected"
If you engage Terry Anderssen Lawyers, you won't feel like just another number, Terry Anderssen Lawyers do their best to ensure the best possible outcome for each case.
It is also important that we keep clients up to date about their matter, communicate clearly and regularly with clients and alleviate any unneeded and stress or pressure for clients by taking care of their legal matter.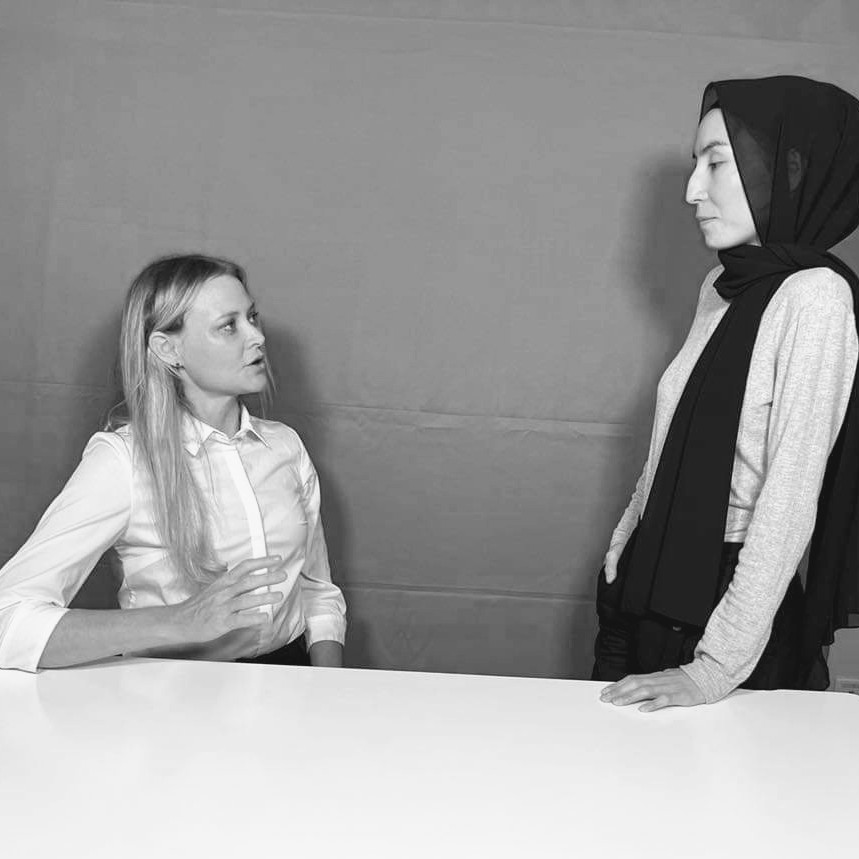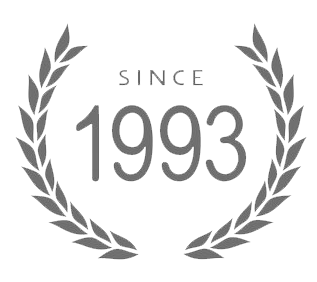 Terry Anderssen Lawyers is a firm where acting with integrity is vital. We uphold our ethical duties as Solicitors and always work with integrity.
We understand that often clients feel stressed about their matter, whether it is a conveyance, a business law matter, drawing a will, enduring power of attorney, dealing with an estate matter or a family law problem. We aim to always do our best to treat our clients with respect and listen to our clients and aim to show empathy, compassion and kindness to our clients.