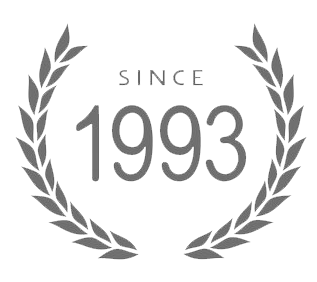 Welcome to Terry Anderssen Lawyers!
Compassionate & Efficient

Lawyers for Brisbane's Northside
The practice of Terry Anderssen Lawyers is based locally
for the residents of Brisbane's Northside conveniently located in Nundah.
Whether you are needing legal representation or advice,
Terry Anderssen Lawyers can help you.
Providing you with assistance in relation to a family law problem (divorce, property settlement or parenting matter for children)
Assisting you with the conveyance for a sale or purchase of land or properties and providing you advice in relation to the contract
Drafting your will or enduring power of attorney or assisting you with your estate matter (application for probate, letter of administration or an estate dispute).
Assisting you with your business matter (providing advice re a commercial lease or retail shop lease or other matter)
How we differ from other Lawyers!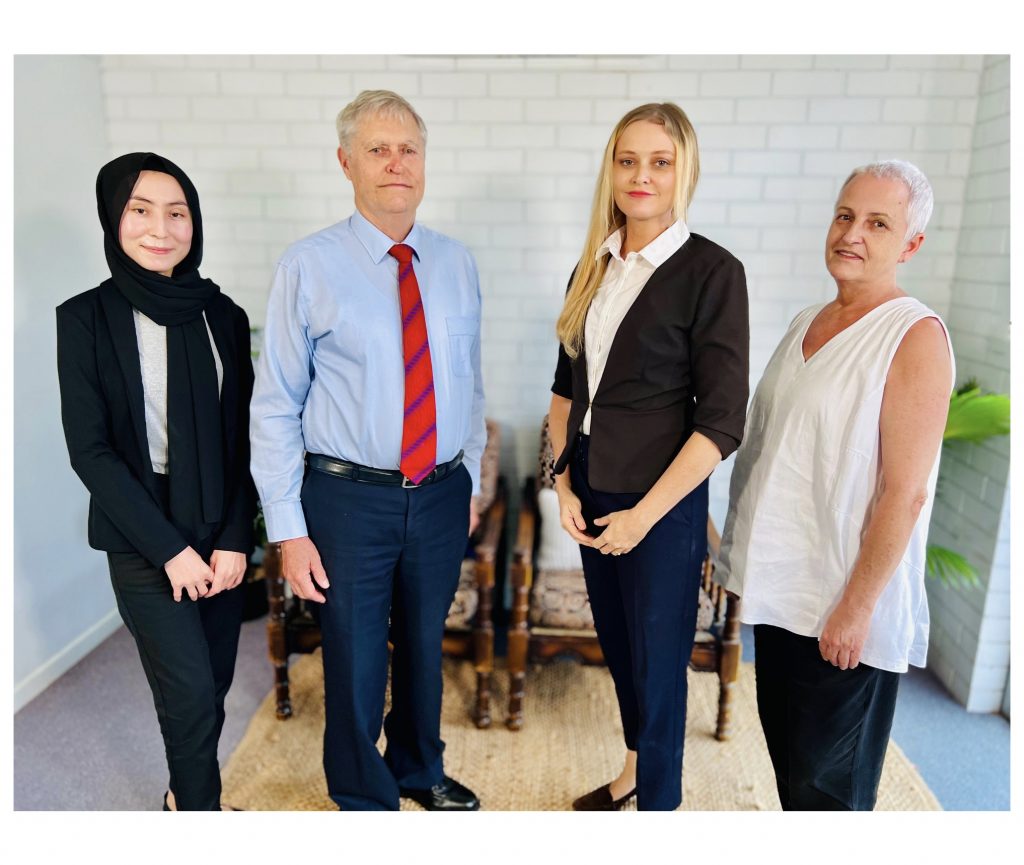 At Terry Anderssen Lawyers believe that one way that we differentiate ourselves from other lawyers is by making sure our clients feel truly cared about. You just have to read their Google reviews to see the difference between us and other law firms!
Which area are you needing assistance in?
I am seeking assistance in relation to a conveyancing matter where:
I am looking to separate from my relationship and need advice in relation to a:
I am seeking assistance for the preparation of a:
I have an estate inquiry, and this could relate to:
I am seeking assistance in relation to a business and in relation to a: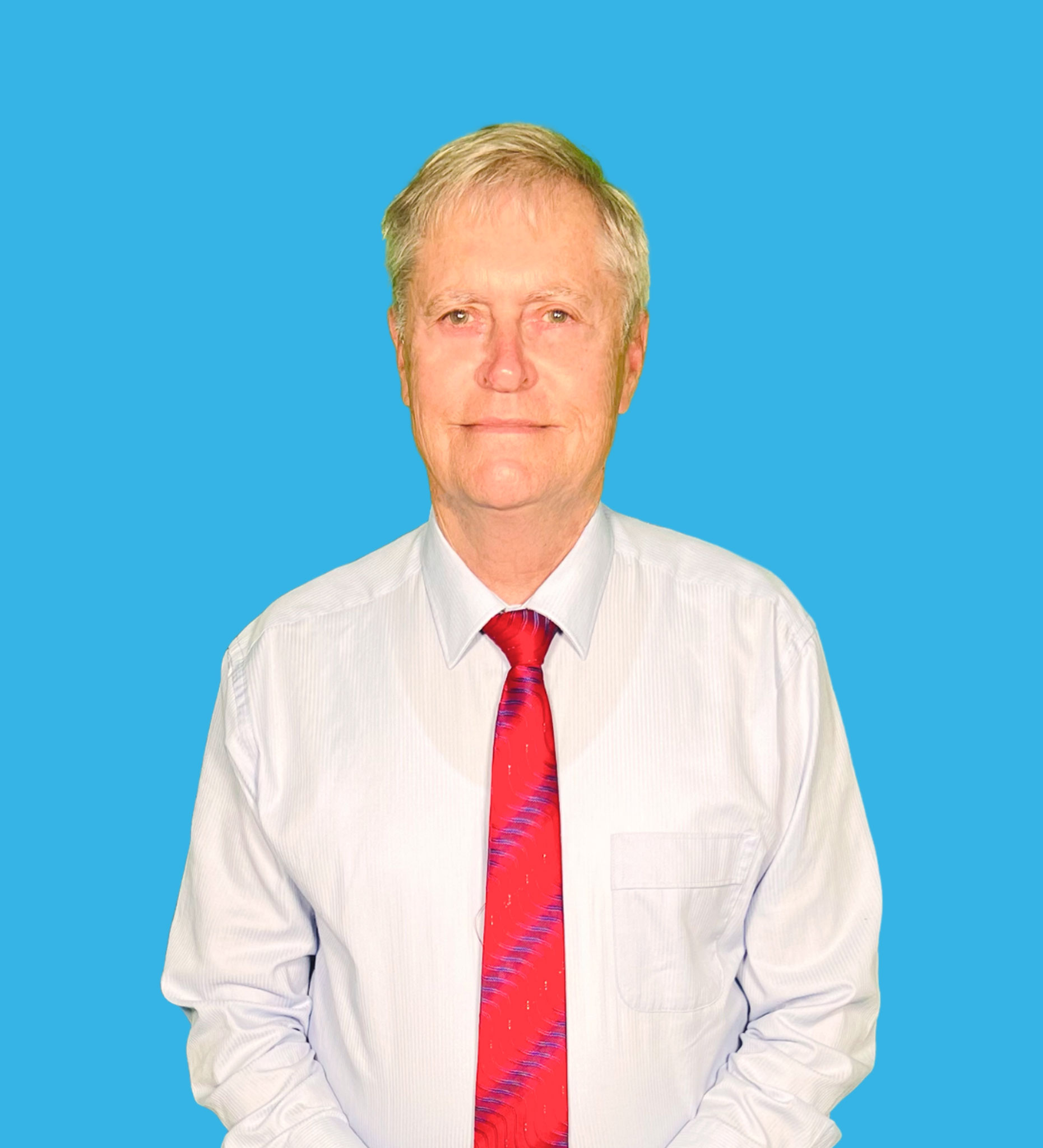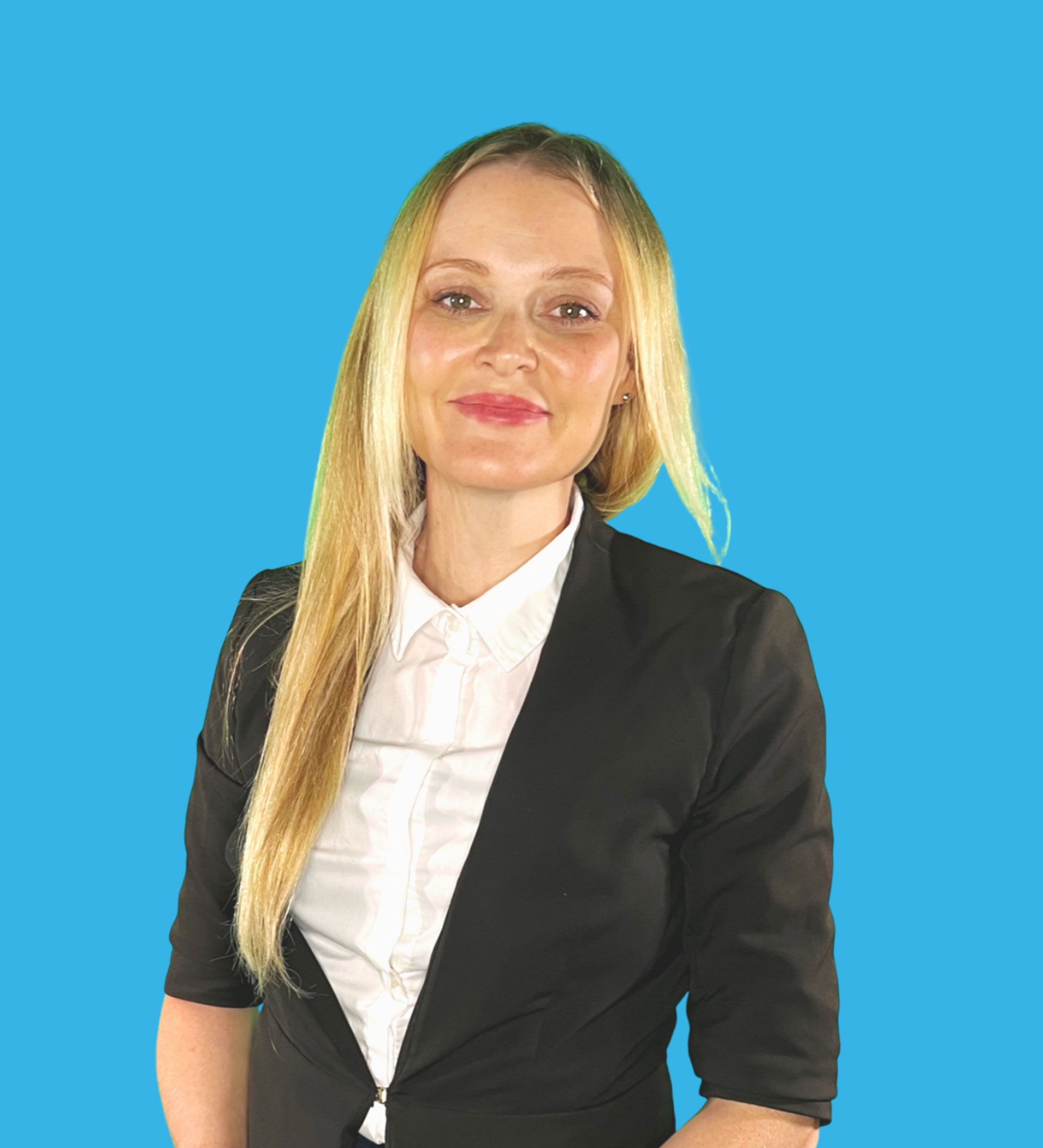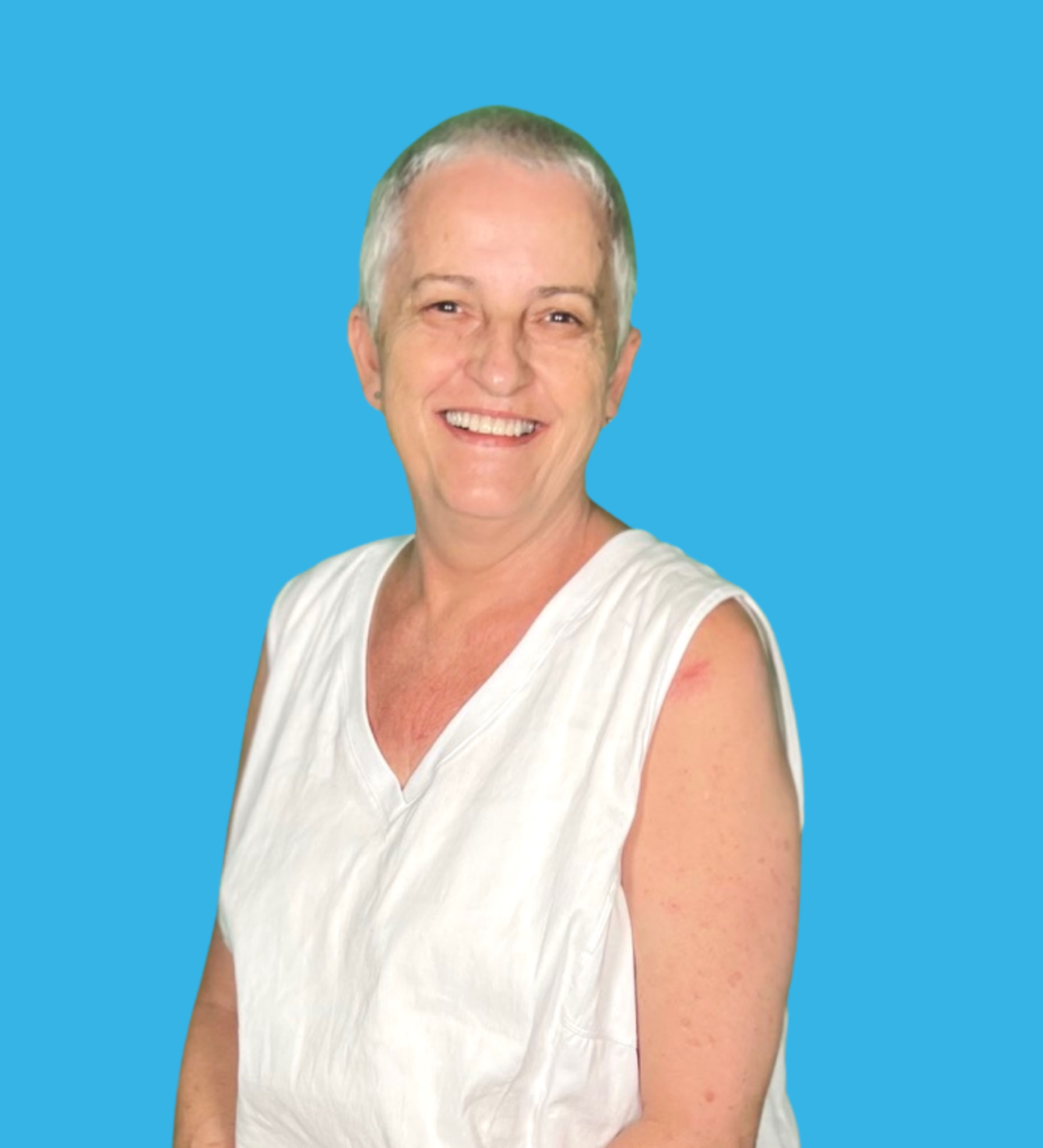 Erin
Falconer
Office Manager & Senior Legal Assistant
Terry is absolutely amazing, there aren't enough stars in heaven for him. I am visually impaired and disabled and terry has bent over backwards to help me on so many ways. He is always very responsive, a great listener, very professional and caring. I truly can't recommend Terry highly enough.
We used Terry Anderssen to help us buy a property recently. It was time sensitive and required people who knew what they were doing to get it done. Terry and his staff were great to deal with. They were professional and friendly. We would recommend using them.
Our mother got her will done through Terry Anderssen's office, so when we lost of mom recently we employed Terry to handle the will reading and everything else we needed to do. We we found Terry and his staff very helpful and caring if our situation and will continue to deal with them for future needs for legal services.
I couldn't recommend Terry Anderssen Lawyers enough. If you're looking for a compassionate, genuine and knowledgeable lawyer, Sophia Anderssen is excellent. Sophia would make any client proud to be represented by her.
Terry provides high quality and proactive services. More importantly simplifies legal explanations. We highly recommend Terry Anderssen Lawyers.
Sophia dealt with the formation and execution of consent orders for me and was professional, very easy to deal with (explaining things I had no clue about) and made the process as pain free as she could from her end. I would highly recommend using these guys for legal needs and I will be in the future.
Sophia is so caring and understanding.. I highly recommend. They are compassionate and knowledgeable & truly can help you to get great outcomes. God bless you.
Terry Andersson Lawyers is high Responsive and professional, I am really happy with your services. Thanks Sophia for your advice and help on my legal matters.