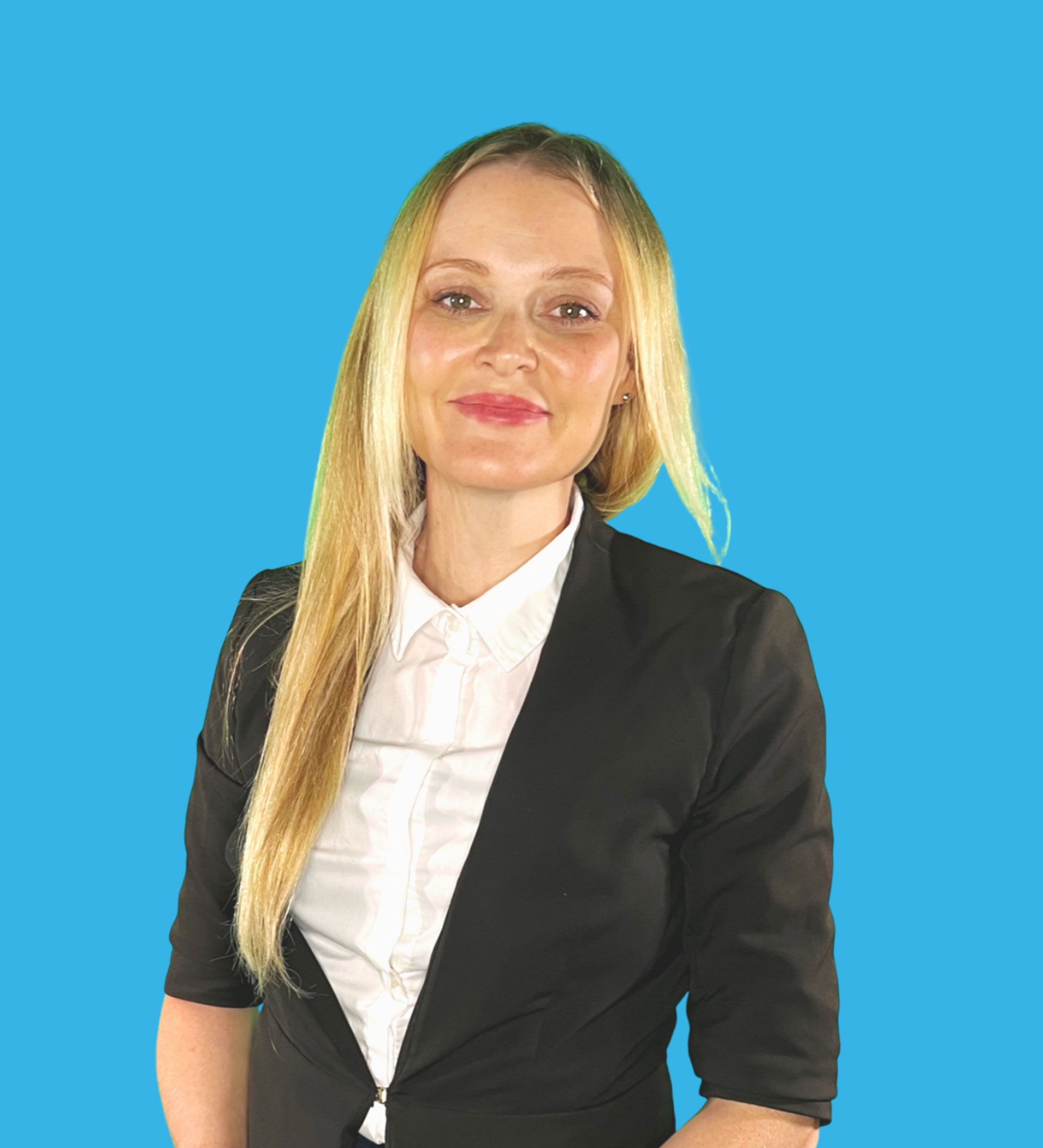 Sophia has worked for Terry Anderssen Solicitor since 2010 in various roles prior to working as a Solicitor.
Sophia has a wealth of experience outside of law and this combined with her skills as a trained Volunteer Accredited Telephone Counsellor with Lifeline helps her to assist clients to feel listened to and supported in their legal journey. Sophia also brings a down to earth, approachable, friendly, compassionate and empathetic approach to her work as a Solicitor. Sophia practices in family law, wills and estates.
Sophia thoroughly examines the details of each case and provides clients with advice to suit their individual matter. Sophia represents clients in the Federal Circuit and Family Court of Australia (FCFCOA) at all stages of their parenting or financial matters.
Sophia has also been through the family law courts with her own parenting matter and understands the legal journey therefore not just from a lawyer's lens but also from a client's lens. Sophia is able to truly walk in her clients shoes and is able to provide clients with practical support with how to navigate this complex journey.
Outside of law, Sophia is a Director and Non-Executive Director of the Welcome Dinner Project. Sophia also enjoys spending time with her children and husband. Sophia is also passionate about continuing to improve her Spanish, loves travelling, art, sport and enjoying an outdoor lifestyle.
Admitted to Practice
Admitted to Practice as Solicitor in Supreme Court, Queensland
Solicitor of the High Court of Australia
Qualifications
Graduate Diploma in Legal Practice, Bond University
Bachelor of Laws (Graduate Entry), Griffith University
Graduate Certificate, Gender Mainstreaming, Policy & Analysis, Flinders University
Bachelor of Business, Griffith University
Memberships
Member of the Queensland Law Society