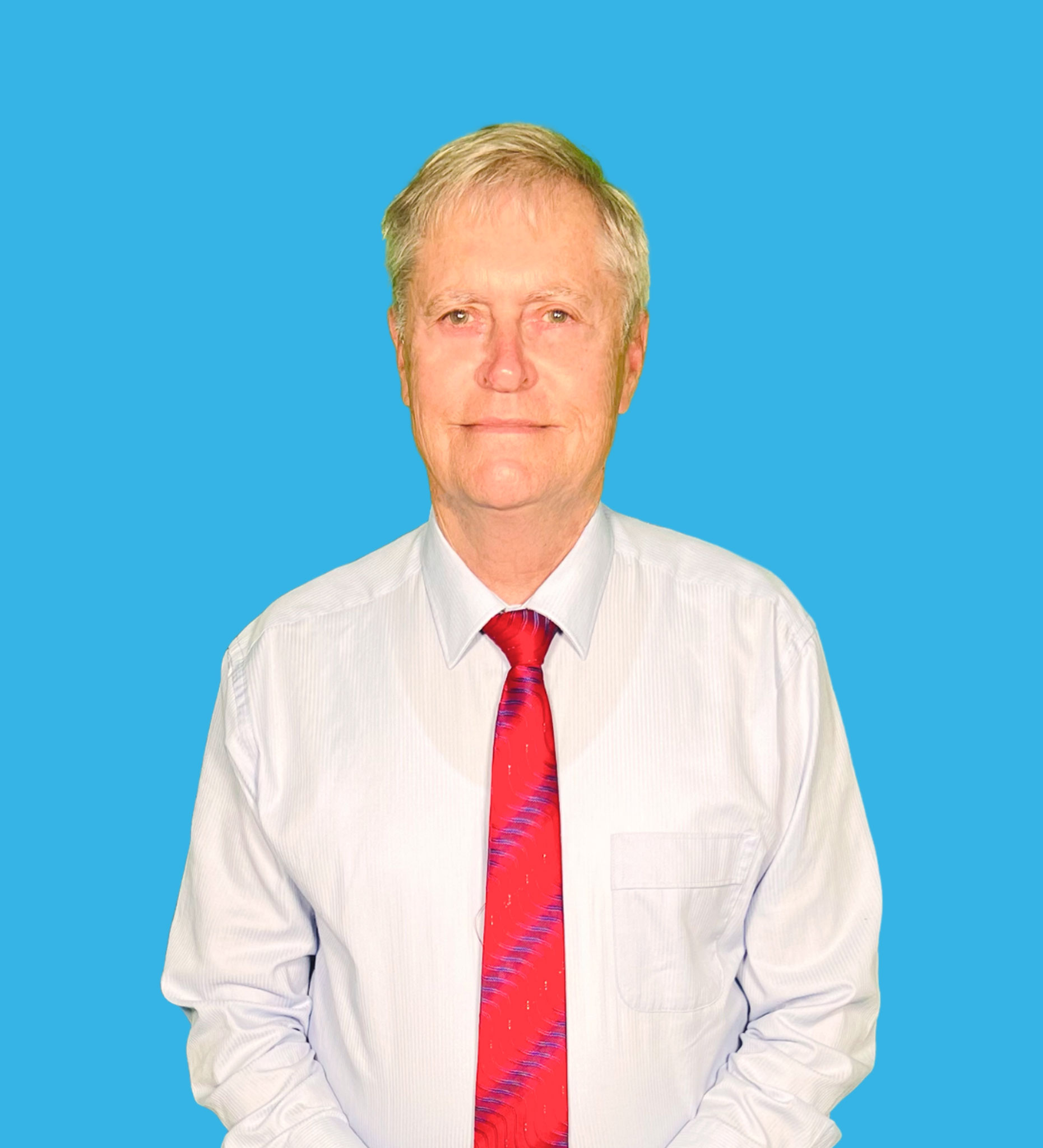 Terry Anderssen has a wealth of experience and understanding of the law. Terry utilises his experience to benefit the client and provide clear and honest advice to the client on their individual matter.
Terry has continuously practiced for over forty years as a Lawyer and has continued to study and update his knowledge in the law. In recent years, Terry also completed a master's in law. Terry is highly experienced in family law, wills, estates, conveyancing and business law. 
Terry's thoroughly examines the specifics of each matter and provides clients with honest and carefully thought out advice. Terry also works to ensure that clients aim to avoid costly and expensive disputes by the use of dispute resolution techniques involving negotiation and mediation where possible. Terry represents clients in the Federal Circuit and Family Court of Australia (FCFCOA) for parenting and property matters and in the Supreme Court of Australia for estate matters. 
Terry has always focussed on achieving work/life balance and outside of law, Terry over the years has enjoyed playing tennis, squash and has been part of various local organisations. Terry and his wife love to travel and learning about new cultures. Terry also enjoys spending time with his wife, children and grandchildren. 
Admitted to Practice
Admitted to Practice as Solicitor in Supreme Court, Queensland
Solicitor of the High Court of Australia
Qualifications
Masters in Law- Applied Law (Family), The College of Law (NSW)
Bachelor of Business, University of Southern Queensland
Memberships
Member of the Queensland Law Society
Member of North Brisbane Lawyer's Association